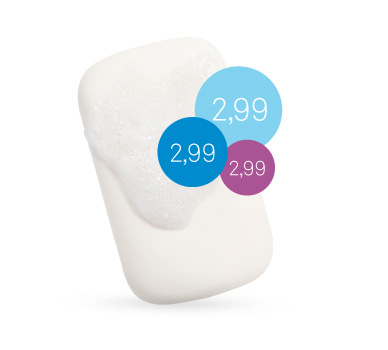 Price Integrity
That'll be 2.99 for that 2.99 bar of soap
Be 100% sure that your price labels display the correct price
Eliminate manual errors
Increase customer loyalty
Wireless, fast and secure
Boost Productivity
Staff tied up with pricing?
Set them free.
Better customer service
Reduce operating costs
Answer stock questions on the spot
Handle any amount of price changes
Faster checkout lines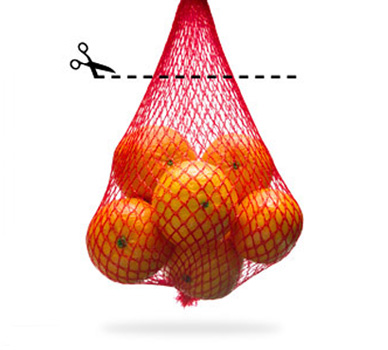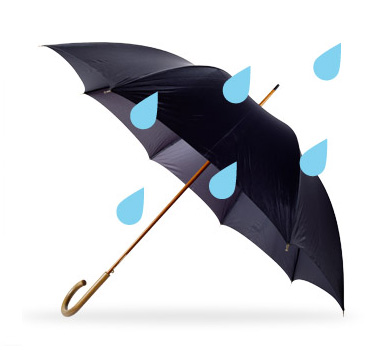 Flexible Pricing
Raining today?
Make a special offer on umbrellas.
Micro price changes
Fast competitors' price reaction
Run campaigns easily
Happy-hour pricing
Follow supplier price changes
Omni-Channel Marketing
Make the sale now, in store.
Real-Time Marketing Information






Customer Interaction
Embedded NFC Option